According to the resolution that was approved at the Annual General Meeting of Shareholders on March 30, 2023, Viet Capital Securities Joint Stock Company officially changes its name to Vietcap Securities Joint Stock Company ("Vietcap") with a new brand identity across all platforms. The updated name and logo will be effective April 12, 2023, according to Decision No. 26/GPDC-UBCK of the State Securities Commission.

In the past, the industry has referred to Vietcap by several names including Vietcap , VCI, Viet Capital and Viet Capital Securities. These various iterations have caused confusion among our clients both domestically and internationally. The new name Vietcap will address this issue directly through a more unified and modernized identity.
Vietcap's rebrand is designed to symbolize the company's innovative spirit and aspiration to maintain its position as Vietnam's leading and most reputable financial services institution. Although the name has changed, Vietcap's commitment to serving its clients remain unchanged. The company will continue to strive for excellence, expand its existing ecosystem, invest in new technological solutions and follow global standards. Vietcap is excited to welcome its next chapter of growth.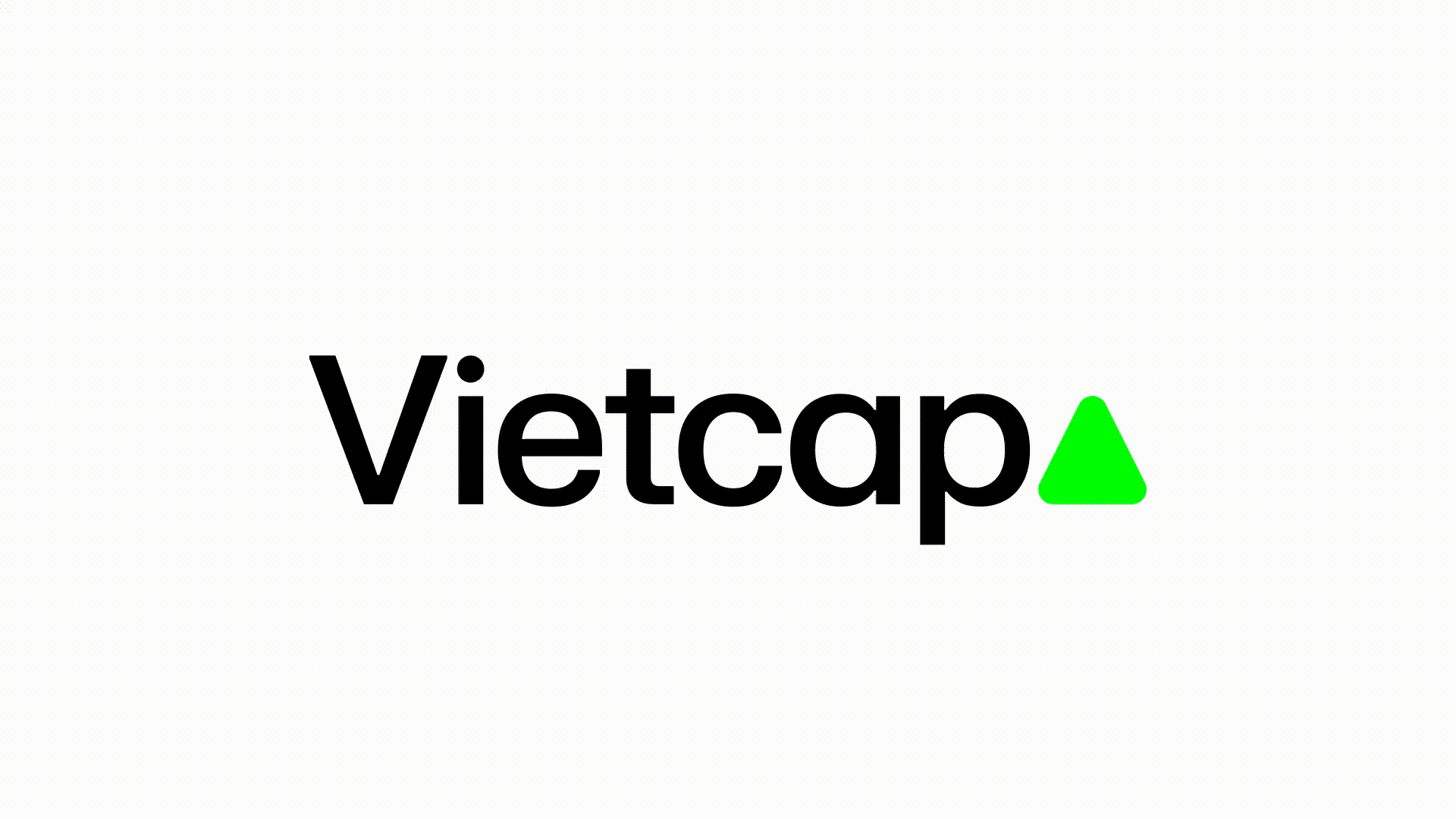 Powered by Froala Editor